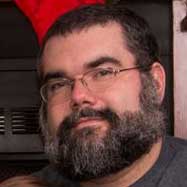 My name is Brandon S. Fields and I'm a Graphic Designer, Photographer, and Re-Toucher from Hyden, Kentucky. I have a passion for good design and a thirst for improving my knowledge of the subject.
I have a Bachelor's degree in Art, with an emphasis in Graphic Design, from Cumberland College (now University of the Cumberlands) in Williamsburg, KY. A small liberal arts college allowed me to have personal time with my professors and classmates which allowed me to mature in both graphic and traditional art methods.
Being a graphic designer I specialize in typography, brand management, advertising, and print media. I have spent over a decade, first in the newspaper industry and then in the higher education field as a graphic designer, as well as an instructor for a high school media arts program. This allowed me to hone my design skills by working on projects ranging from weekly newspapers to stand-alone magazines and books.
I am a member of KelbyOne (formerly the National Association of Photoshop Professionals), which provides training and education in photography and graphic design. I command highly developed skills in numerous Adobe software products such as Photoshop, Illustrator, InDesign, Acrobat, and Lightroom, as well as QuarkXpress page layout program.

I am an Adobe Certified Expert (ACE) in Photoshop CC, which is the testing and certification exam used by Adobe to certify the level of knowledge for their products.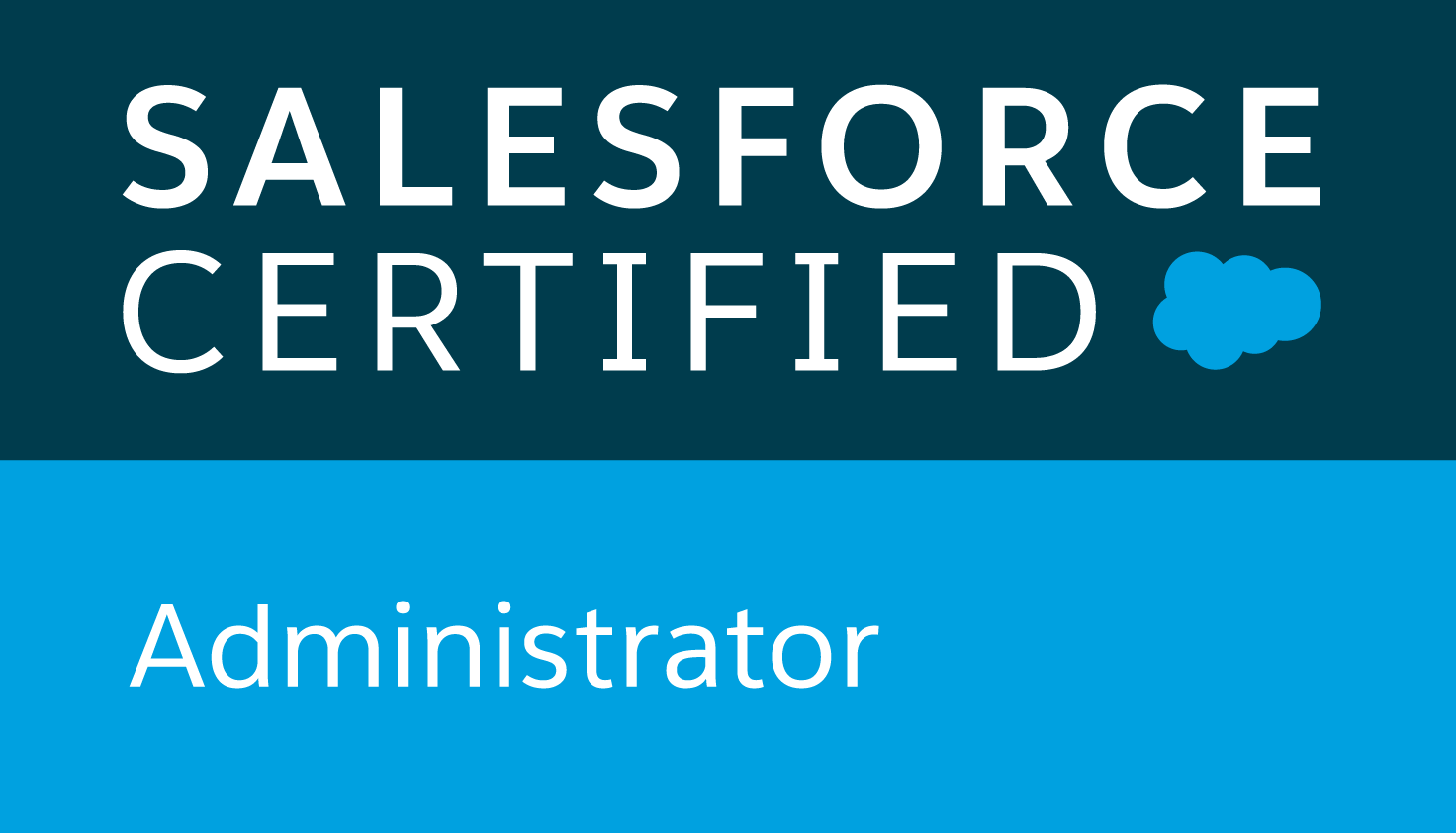 I am a Salesforce Certified Administrator (SCA) and Salesforce Certified Platform App Builder. Salesforce is a cloud-based Customer Relationship Management (CRM) solution that allows you to sell, market, and build apps on a single platform.
Having worked in Information Technology positions, I am very well versed in either Windows- or Mac-based operating systems. I have experience in networking, printer/copier installation and maintenance, technical support, and client/customer interaction.